97 VPN brands are controlled by 23 companies, mostly Chinese
The fact that using a VPN network has many advantages is beyond doubt. But what should we be guided by when choosing a VPN when the range of services available on the market is so wide? Most importantly, it is worth considering the owner's country of origin and jurisdiction. It is well-known that privacy protection in China is not top-notch. The use of VPNs is unwelcome there and may even result in loss of Internet access altogether.
In the face of this information, the latest discovery of VPNPro employees raises even greater suspicion. It turns out that 97 VPNs are in fact services concentrated in the hands of only 23 companies, mostly from China.
C

hinese VPN

–

why not?
Under the laws of China and Russia, Internet service providers there are obliged to provide all information about customers and their data at the authorities' request. But these are not the only countries we should beware of when choosing a VPN.
The countries that monitor the activities of Internet users also include the so-called "14-eye countries", an alliance of countries conducting extensive surveillance of telecommunications networks in order to exchange data on users. These are: USA (5 US companies control 32 VPN services), Australia, Canada, New Zealand, United Kingdom, Denmark, France, the Netherlands, Norway, Germany, Belgium, Italy, Sweden and Spain.
Countries such as Switzerland, Israel, Singapore, South Korea and Japan are not official members of the alliance, but they sympathize with the United States – so it is worth avoiding their VPN services.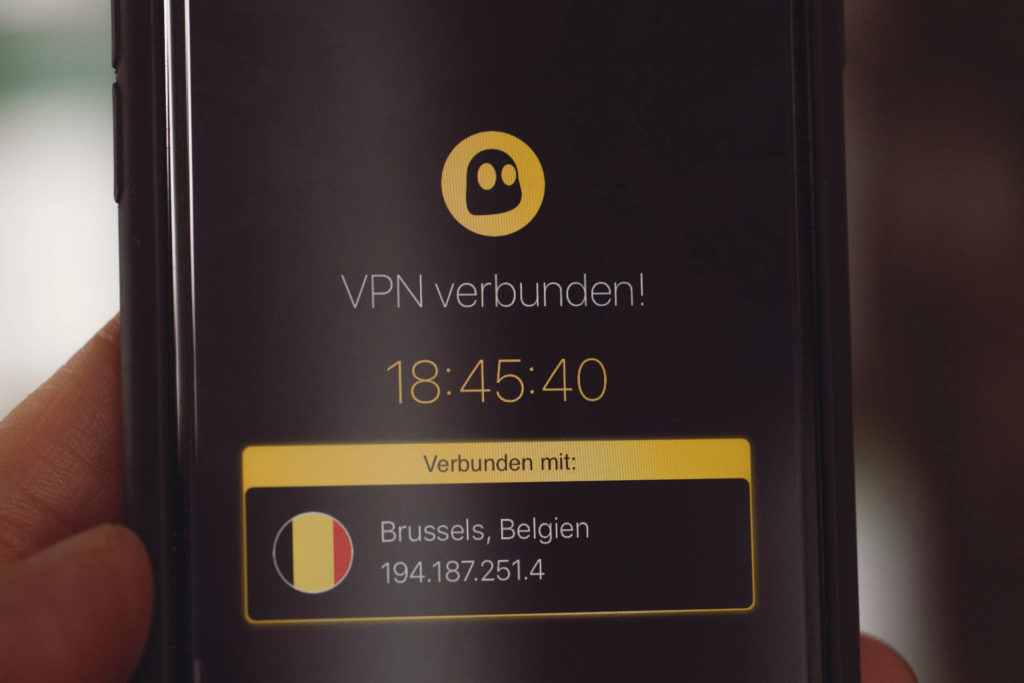 So, what choice to make?
The best solution is to buy NordVPN. There are a number of reasons for this. First of all, it is the most affordable among the leading VPNs, especially when buying a 3-year plan. At a price of about 11 PLN per month, you get the option to configure the service on up to 6 devices, including a Wi-Fi router, so that all devices connected to it are visible as one. It is also worth mentioning here the additional "Cybersec" feature that filters out all trackers, ads and blocks access to malicious websites, thus increasing our level of web security.
Secondly, NordVPN guarantees maximum protection of users' privacy. It is registered in Panama, where the law prevents third parties from accessing the company's data. Even if data was to be intercepted, NordVPN has a so-called "0 log policy", which means that it does log Internet traffic passing through the company's servers. For the average Joe, a big advantage of the company is that it offers 5674 servers in 59 countries (only a year ago there were half as many), which ensures high Internet speed and the possibility to watch Netflix from other countries.
The fact that NordVPN not only has clear and user-friendly applications for every operating system, but also supports iOS, Android, TVs and web browsers works in the company's favor. The important thing is that they work seamlessly – updates are released several times a month, allowing for a quick reaction to any errors.
If you still have some doubts, you may be swayed by the fact that NordVPN allows you to use a torrent, and in case of any problems you have 30 days to change your mind – the company will refund the money without any questions. If we managed to convince you, now's the perfect time to make a purchase, as the company offers a 75% discount on the 3-year plan.