Our goal is to improve the quality of services provided by mobile and landline phone operators as well as improve consumer awareness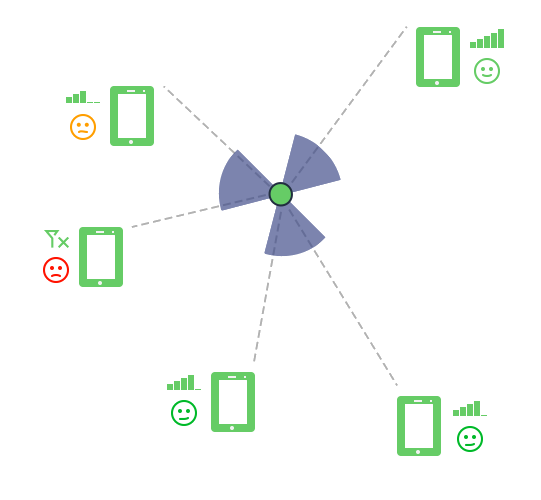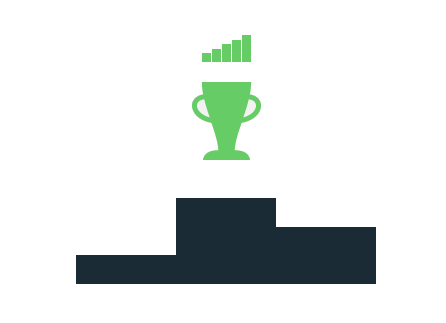 Our platform allows you to check the quality of service provided by mobile network operators through access to the results of measurements carried out during independent tests (drive tests), as well as the use of a free application with the participation of all who have decided to support our project by installing the application and making their results public.
Our website also provides the latest news from the world of telecommunications and new technologies. We present new solutions and devices available on the market. We want to increase the awareness of our users and mobile network clients through publishing our results, articles and tests.
Join Our Society!
Application can be downloaded free of charge from Google Store. You can find application at Google Store using search string RFBENCHMARK. As alternative, if you have configured Google account in your mobile phone, it is possible to installan application using browser and link at RFBENCHMARK Web Site.