Apple Design Awards 2019: Best 9 Apps of This Year
In 2019, gaming apps won big during the Apple Design Awards.
There is no better place for any app developer or owner to get acknowledged for their hard work than the stage of the Apple Worldwide Developer Conference. This year's winners of Apple Design Awards were announced at Apple's annual event, recognizing the functionality of apps as well as the efforts of master app developers.
History of Apple Design Awards
The history of this event dates back to 1996 when it was known under the name Human Interface Design Excellence (HIDE) Awards. The Apple Design Awards (ADA) is a notable event held by Apple annually at WWDC, during which the best, most innovative iOS Macintosh software and hardware receives well-deserved appreciation.
The tradition of granting physical awards originated back in 2003. The trophy is decorated with the Apple logo which glows upon touch.
Apple Design Awards 2019 Criteria
The applications are assessed on the basis of three criteria: visual, design, and innovation and technology.
Apple Design Award 2019 winners receive an impressive package from Apple including:
MacBook Pro
iMac Pro
512GB iPhone XS
AirPods
Apple Watch Series 4
12.9-inch iPad Pro with Apple Pencil
An all-aluminum trophy
Apple TV 4K
Exposure in the App Store
Apple Design Awards 2019 Winners
At this year's awards, all the trophies were given to iOS apps, except for one that was won by a Mac-based app. It was unlike the previous years, where tvOS and watchOS apps received most awards.
We proudly present all of the Apple Design Awards 2019 winners:
Ordia
Developer: Loju LTD (England)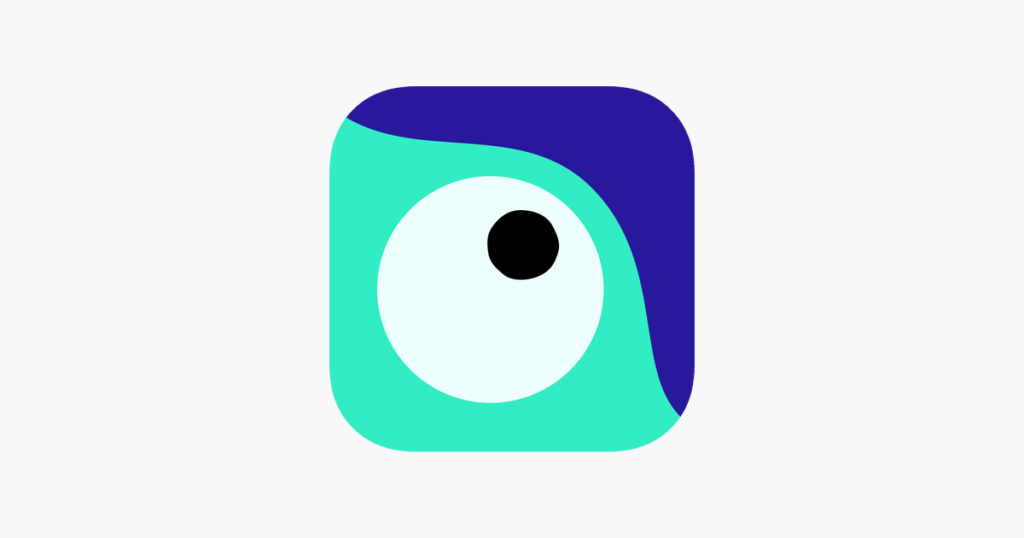 In this one-finger action game, you get to enter a bizarre and dangerous world as a new life form. According to Apple, Ordia strikes a perfect balance between the level of difficulty and player satisfaction. Especially noteworthy are the app's accessibility features, including a colorblind mode.
It was developed by Loju LTD over a two-year period and was launched the previous month.
It is available on iPhone and iPad.
Flow by Moleskine x
Developer: Moleskine Srl (Italy)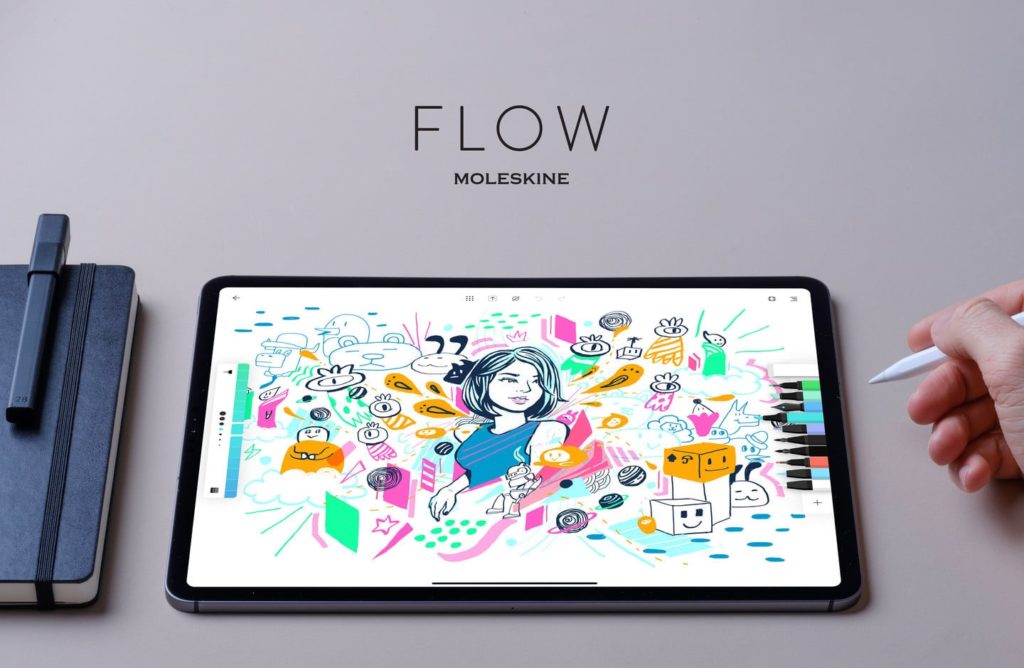 This clever, practical note-taking application has earned the name it is known by. Equipped with impressive elegant interface and functionality, this app was chosen for its attention to detail and general design. It also presents Apple technologies including Apple Pencil, iOS drawing APIs, gestures and Metal.
Some of its useful features include:
a hideable interface to improve users' concentration on their task
a variety of colors for each pen from Corellian Gray to Electric Pink
more paper options to choose from than at any major print shop.
It is available on iPhone and iPad.
The Gardens Between
Developer: The Voxel Agents (Australia)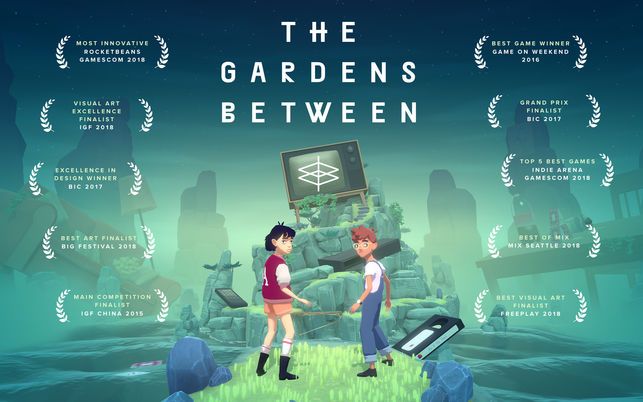 This app is a perfect example of how inspiration for creating a game can come straight from the heart. It tells the story of two best friends and different turns that their relationship took throughout the course of their lives.
It was awarded for its cinematic elements and immersive gaming experience. Its gameplay mechanic was also recognized by Apple.
It is available on iPhone, iPad, and Mac.
Asphalt 9: Legends
Developer: Gameloft (France)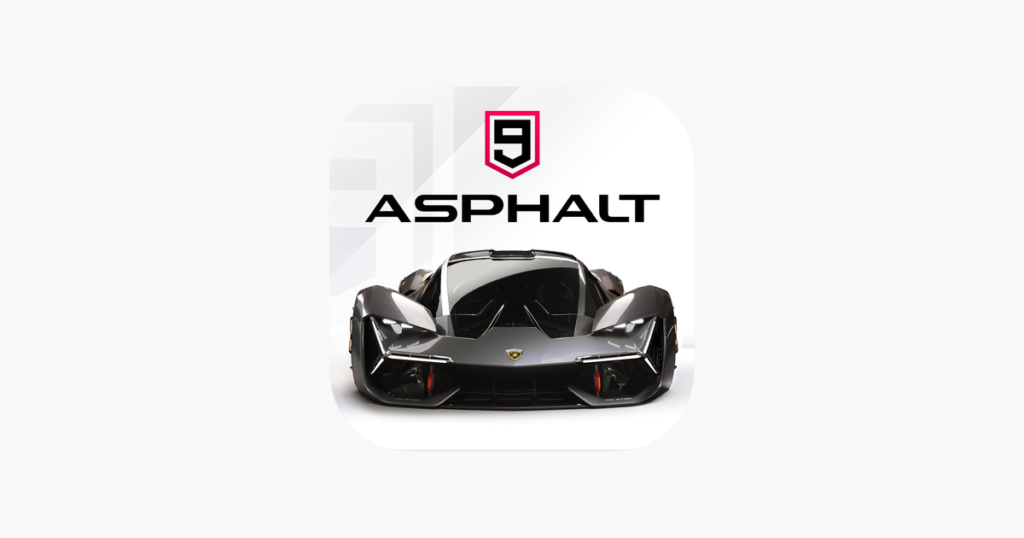 For 10 years, Asphalt series has offered console-grade arcade racing with all the necessary cuts, such as lightning fast speed, exceptional gameplay, and production value. The application was recognized for various reasons- its outstanding effects and graphics, as well as custom engine and Metal 2 integration.
It is available on iPhone and iPad.
Pixelmator Photo
Developer: Pixelmator Team (Lithuania)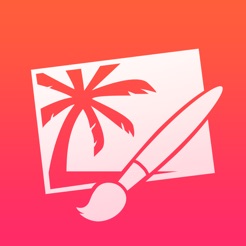 The next application provides excellent editing features in a clear and aesthetically-pleasing interface. Its machine-learning editing tools have been trained using more than 20 million images. It was awarded for the user-friendly iPad version which makes photo editing hassle-free for everyone. This app was chosen by Apple for its use of CoreML, Metal and the application of machine-learning technologies to offer suggestions.
ELOH
Developer: Broken Rules (Austria)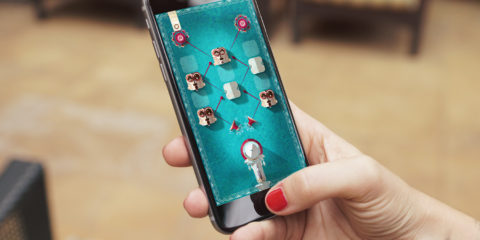 This one-of-a-kind puzzle game keeps you pleasantly perplexed while offering relaxation. Apple claims that it helps you unwind and de-stress. Its already magnificent graphics and animations are enhanced by the app's main feature- its sound effects soundtrack.
It is available on iPhone and iPad.
Butterfly iQ — Ultrasound
Developer: Butterfly Network (USA)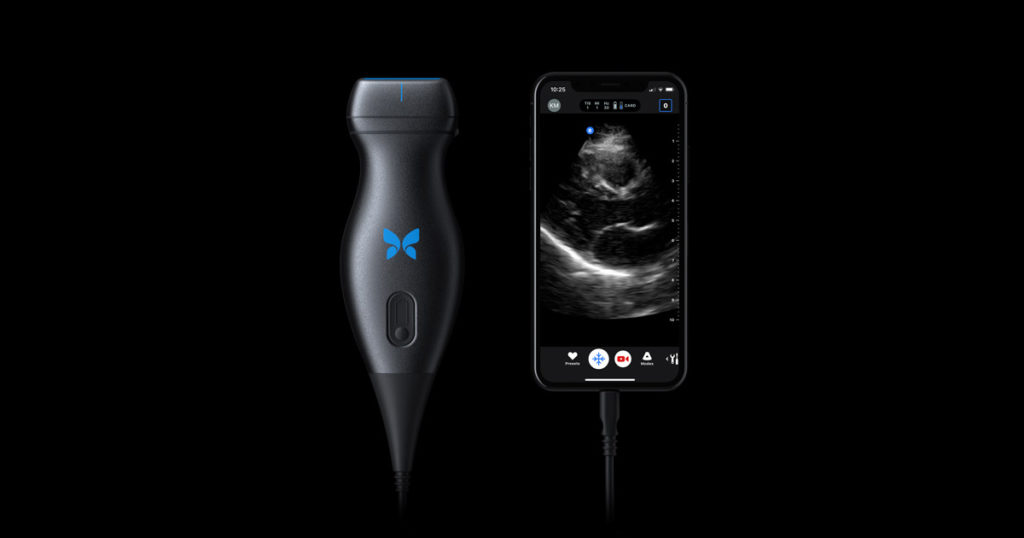 This original ultrasound app is both CE-approved and FDA-cleared. As opposed to other winning creative arts or gaming apps, it concentrates on real healthcare needs. It received an award mostly for its innovativeness. The concept behind this app is to shift an ultrasound to a microchip and then transfer it to a computer or an iOS device.
It is available on iPhone and iPad.
Thumper: Pocket Edition
Developer: Drool LLC (USA)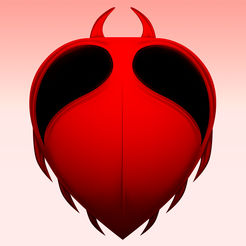 Thumper is a heavy-metal rhythm game which combines glowing electric visuals, adrenaline, and extreme speed. Its unparalleled game mechanics include swipes and taps. To top it off, there is also a psychedelic soundtrack.
It is available on iPhone and iPad.
HomeCourt – The Basketball App
Developer: NEX Team Inc. (USA)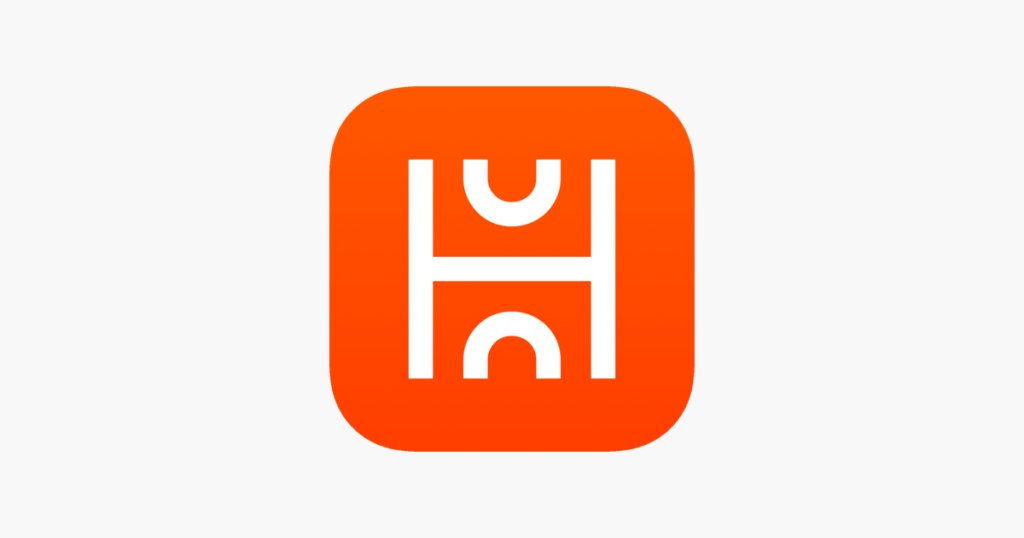 The last app on the list is a basketball training app which makes use of an exclusive mobile AI technology to track record and provide an in-depth analysis of users' basketball shots and workouts via their iPhone's camera. It has made a name among the basketball players of all ages wanting to improve their skills. HomeCourt also provides a social feature in order to connect basketball coaches from all around the world.
It is available on iPhone and the iPad.
Download these incredible apps and feel free to share your feedback below!
Source: https://www.mobileappdaily.com/