Earlier this week, the eyes of tech enthusiasts all around the world were once again turned to Apple. Although the tech giant did not unveil the much anticipated iPhone 12 at WWDC, it did announce the latest update to the iOS software which provided some insight into the direction in which the company is headed. Here's our round-up of the 6 most exciting features coming to your phones this autumn.
#1 Home Screen Widgets
The newest release introduces some significant changes to the iPhone's home screen which is now far more customizable. Until now, the Widgets feature that was rolled out in iOS 8 has been restricted to the Notification Centre. iOS 14 will offer the possibility to move widgets to your home screen with a single drag-and-drop. You can simply drag your selected widget to any location on your home screen. They will come in different sizes (e.g. the equivalent of four or eight app icons), but this aspect is yet to be confirmed.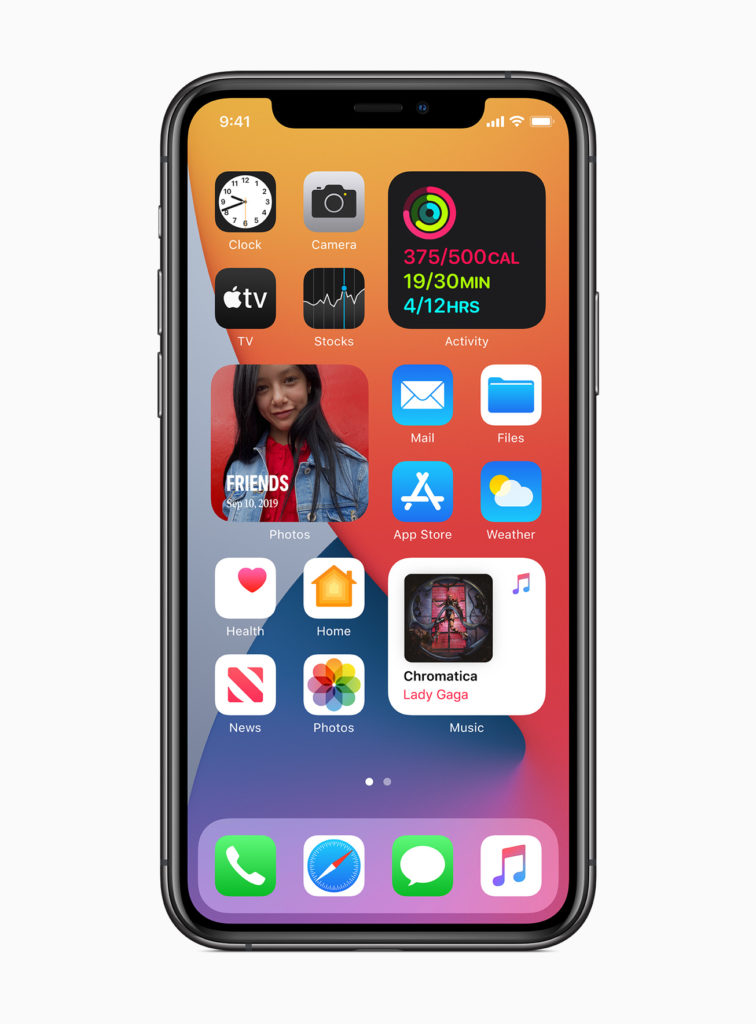 #2 App Library
App Library is Apple's latest solution for more efficient app organization. You will no longer have to go through multiple pages in order to find a specific application. These will automatically be grouped in various smart categories, such as Entertainment, Social, or Health & Fitness. iPhone users are currently able to organize their apps manually by dragging two apps into one folder.
However, the newest feature brings a slight variation: the apps won't all be the same size. The ones you've used most frequently or recently will be bigger than others. Some users might also be happy to hear that they will be able to hide certain apps from their home screens, but they will still appear in their App Library. Want to hide your fast food obsession or variety of online dating apps from others? Don't worry, your secret will be safe.
#3 App Clips
There are also certain apps that we need to use, but don't necessarily want to download. The next feature offers a smart solution to this problem, as it will allow you to use a stripped-down version of an app without the necessity to download large files. For instance, you should be able to make quick online purchases without creating login information and committing to a full version of an app.
#4 Picture-in-picture
This feature has been long-awaited by the iPhone users. You will finally be able to reply to messages or use other apps without having to pause your favorite TV show or a gripping YouTube vlog. You will also be able to resize or move videos to different corners of your screen.
#5 Siri
Apple's voice assistant is also getting an upgrade in the latest iOS version. Siri will no longer take up the entire display – the results will now pop up in a small box at the top of the screen. Apple also claims that Siri is now able to answer more complex questions, provide better translations in more languages, or even send audio messages.
The company is also bringing out a new Translate app that will support 11 languages and include a conversation mode. The best part? You won't even need an internet connection to talk to someone in a different language!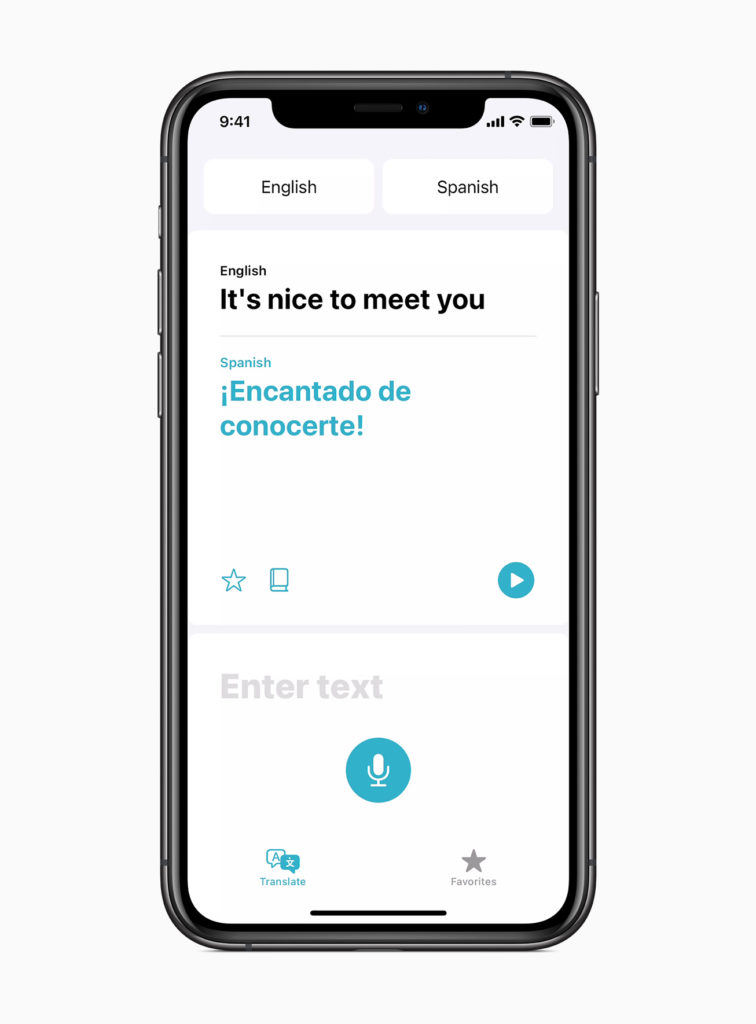 #6 Messages
Finally, Apple will introduce some new features in the Messages app. For instance, you'll be able to pin the contacts you talk to most often to the top of the screen. Group conversations will also get certain improvements, including inline replies. You'll be able to choose to get notifications only when someone in the group mentions you, which is reminiscent of apps like Slack. Memoji will also get updated with 20 new hair and headwear styles, including the 2020 staple – face masks.
What do you think about Apple's latest announcement? What features are you most excited about? Sound off in the comments and stay tuned for more updates!