How we measure? 
There are two types of measurement data sources – data collected during regular
DRIVE TEST 
using specialized equipment  and measurements collected by standard users via  mobile application
RFBENCHMARK.
Both methods have its advantages. Big advantage of Drive Test measurements is continues active tests and more sophisticated quality indicators collected, like speech quality (MOS).  Big advantage of data collected by Mobile Application RFBENCHMARK is high number of samples from different regions and various terminals types.
 More details can be found HERE.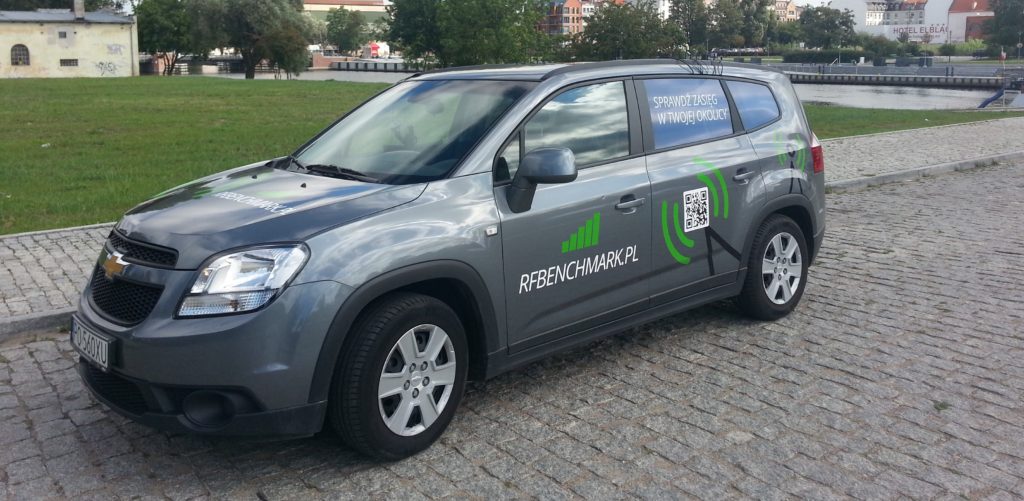 Drive Test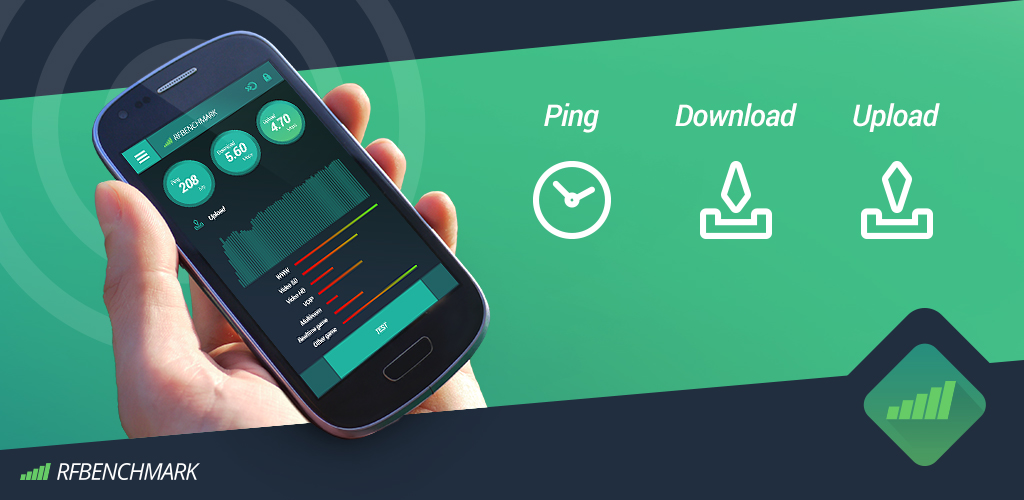 Mobile Application RFBENCHMARK