Join our newsletter and get the Pro Version of our app!
Explore additional functions of the professional version of the app and keep up with the information published on the site! Unlocking the professional version will allow you to make mobile Internet loop speed test (ability to set testing interval, minimal movement of the user, after which measurement is to be made and maximum number of measurements). Other options include a preview of statistics and advanced settings, including extortion of high accuracy of the measurements, using 4 threads to carry out tests and disabling ads.
Below are 3 simple steps that you should follow in order to unlock the pro version.
1. Install a basic version of the app
The app can be downloaded and installed for free from the Google Play and Apple Store. Having already set up a Google account on your phone, you can do an installation using a web browser.


2. Register a new account using your e-mail address
In the "Registration" tab, select "Login", enter your e-mail address and password for the new account and select "Register" or "Login" if you already have an account. The application without a command to log off will log on automatically on startup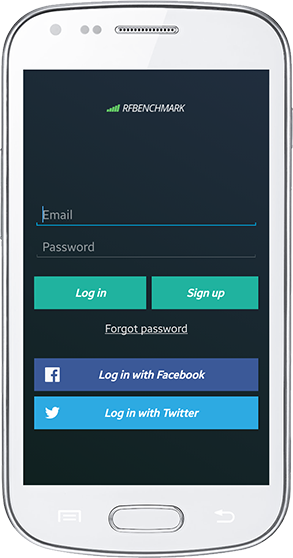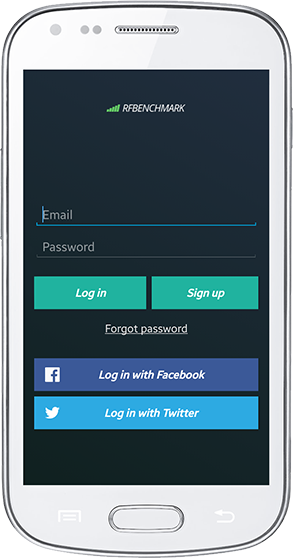 3. Sign up to RFBENCHMARK.eu Newsletter and unlock the app's professional version
Just enter your email address in the box in the lower left corner of the page and press the "+" sign.WARNING! The e-mail address should be the same as the address used in step 2 to register to the application, remembering about uppercase letters – otherwise you will not be able to run a professional version of the application.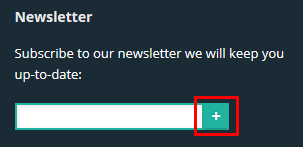 A message will be sent to the specified e-mail address asking you to confirm your registration by clicking on the link or paste the given address in your browser. The correct registration will be confirmed by the following information displayed on RFBENCHMARK.eu home page: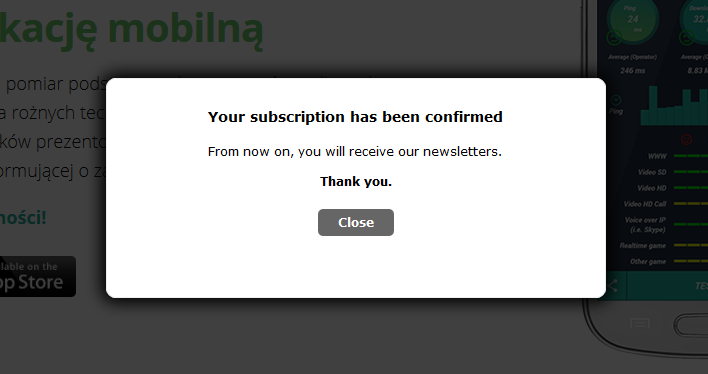 That's all! You are currently subscribed to the RFBENCHMARK.eu Newsletter and the profesional version of your application will be soon activated on your phone and available after logging in to previously created account using your e-mail address.